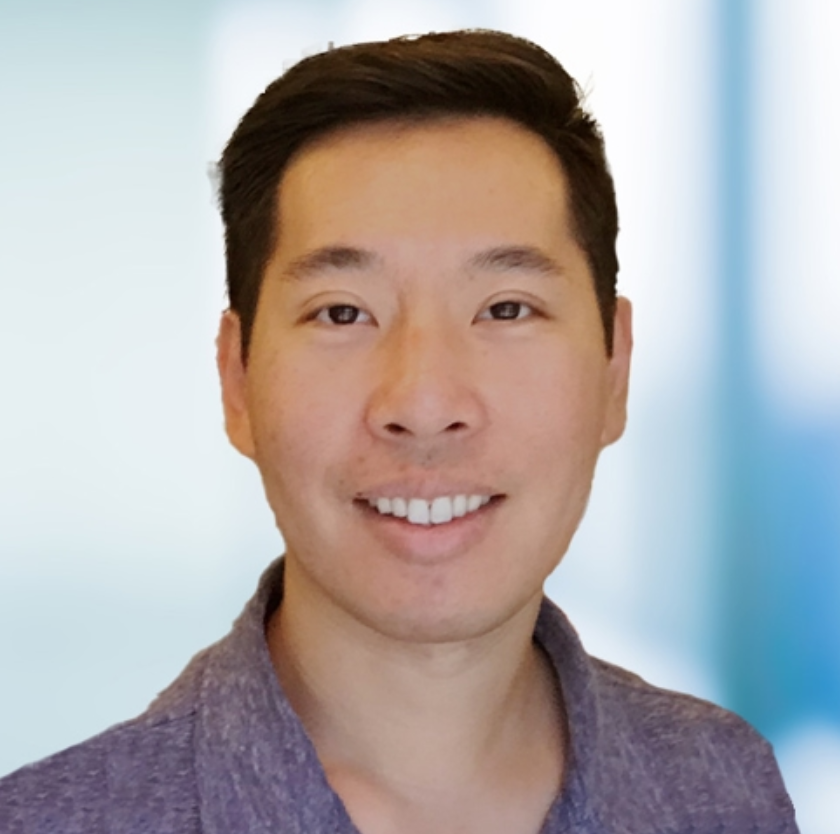 Dr. Tam grew up in the Dallas area and has been helping the community with their smiles for over 10 years. He graduated from Texas A&M Baylor College of Dentistry and has since been continuing to expand his knowledge and skills through advanced training.

He has a passion for helping patients understand their oral needs so they can achieve their goals through prevention as well as treating any conditions that may arise. His many years of experience have given him many tools to help his patients create confident smiles and less worry about their oral health. 

Make your appointment today to see how Dr. Tam can help you.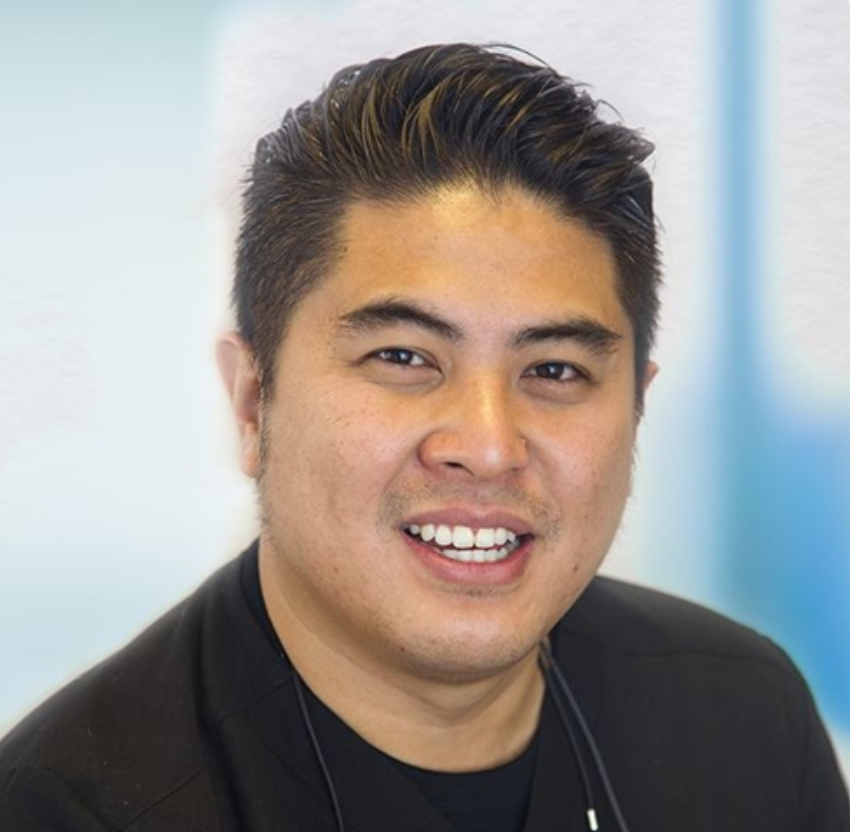 Dr. Johnny is a homegrown, born, and raised in Garland Richardson Texas, and importantly, a diehard Cowboys fan. Dallas blue and true, Dr. Chiem is a native who has been involved locally in the area and has provided dental care for over ten years. He graduated from Texas A&M Baylor College of Dentistry and has since been expanding his techniques and skillsets. Making people smile is his favorite thing.
When he is not doing dentistry, you can find him spending time with his family, taking photos, fishkeeping, traveling, and playing with his dogs. Christine T.
For Christine, there is a lot to love about the dental field. She has been working in the dental field since 2014. Christine began her career as an RDA 9 years ago. Her current role here is front desk and billing. She really enjoys being able to help patients walk out with big smiles! Christine is quick to make patients feel at ease by building confidence, trust, and friendships with each patient. Christine grew up in Pomona, California but now resides here in Texas with her daughter. Outside of work, she loves to travel, cook, and spend time with family and friends. Carlos R.
Carlos has been in the field since 2015. He was born in Dallas Tx, so naturally, he's a die-hard Cowboys fan. Patient experience is his main priority. He works hard to ensure that each patient feels comfortable and has a pleasant experience at Custerpoint Dental. Outside of work, he enjoys spending time with his wife and their three fur kids (their dogs) Canelo, Logan, and Ted. Fun fact, it was a catch! Sandy R.
Sandy joined the Custerpoint Dental team in late 2022. Although she is new to the Dentistry world, she has over 10 years of customer service and clinical administration experience. She absolutely loves helping all of her patients and building long-term relationships! Sandy is passionate about getting to know all of our patients and making sure they receive amazing quality service and attention as soon as they walk in. Outside of work, you can find her with her husband and three doggos Canelo, Logan, and Ted. She is a lover of animals, dancing, traveling, and even has her own floral business!