Healthy Smiles
Start Here
Here at Custerpoint Dental we prioritize your comfort while providing exceptional dental care. Schedule an appointment for the whole family.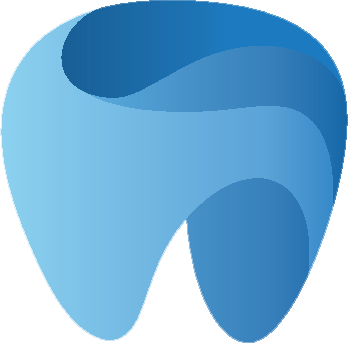 Welcome to Custerpoint Dental
Our goal is to provide exceptional care for the whole family. 
We offer a full range of dental services
Dr. Tam grew up in the Dallas area and has been helping the community with their smiles for over 10 years. He graduated from Texas A&M Baylor College of Dentistry and has since been continuing to expand his knowledge and skills through advanced training.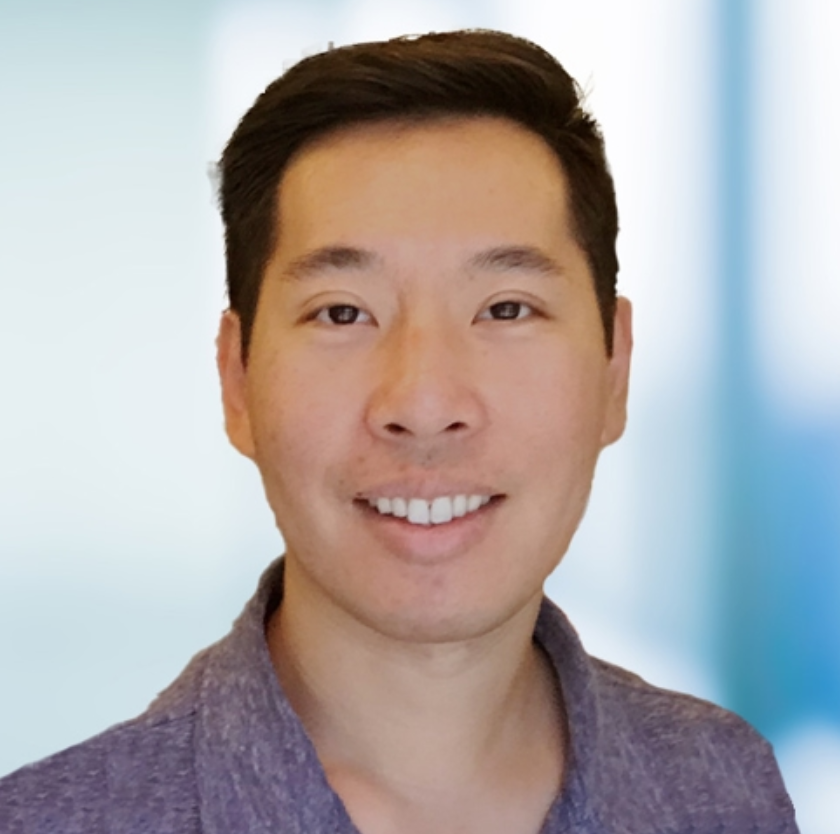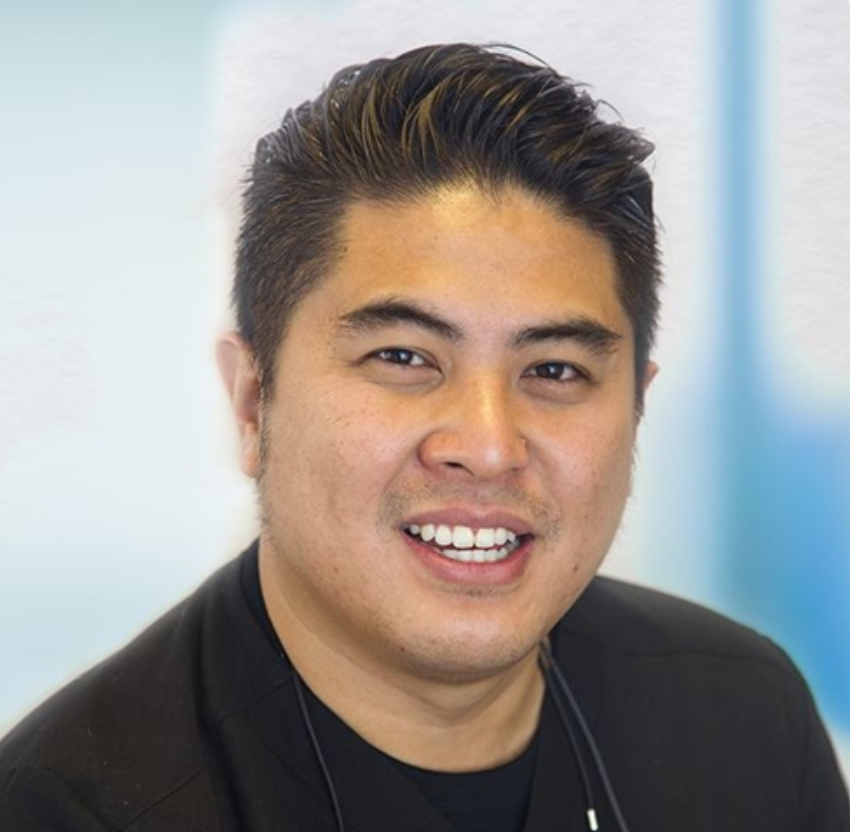 Meet Dr. Johnny Thanh Chiem
Dr. Johnny is a homegrown, born, and raised in Garland Richardson Texas, and importantly, a diehard Cowboys fan. Dallas blue and true, Dr. Chiem is a native who has been involved locally in the area and has provided dental care for over ten years. 
Creating smiles of all ages!
The atmosphere is light and kid-friendly at Custerpoint Dental. It is recommended to see a dentist every 6 months for a cleaning and an evaluation so we can proactively catch any issues that may affect your health. Schedule an appointment with Custerpoint Dental today!
"Dr. Chiem is amazing. The cleanings are painless and they always have the best tv options. He's gentle and caring and sometimes I feel he is more concerned about my teeth than I am! He definitely makes me want to have great teeth! I try to actually come see him every 6 months rather than every year, just because I like the feeling of clean teeth."
"Going to the dentist is a bit scary, but I've been going here for years and they are always nice and I feel comfortable, even if I'm just getting a cavity filled."
"Highly recommended getting dental work here. Been going here for almost 3 years with no problems. They always find a way to schedule an appointment within my busy schedule. I use to get nervous going to the dentist but I don't feel that way here. The staff here is extremely nice and very welcoming."