Custerpoint Dental is a premier dental office offering dental implants in Plano, Texas. The dental implant specialists at Custerpoint Dental are Dr. Tam and Dr. Chiem. Both doctors are highly-skilled and experienced in the field of dental implants. They have extensive experience in placing implants and can provide a wide range of treatments tailored to each patient's needs.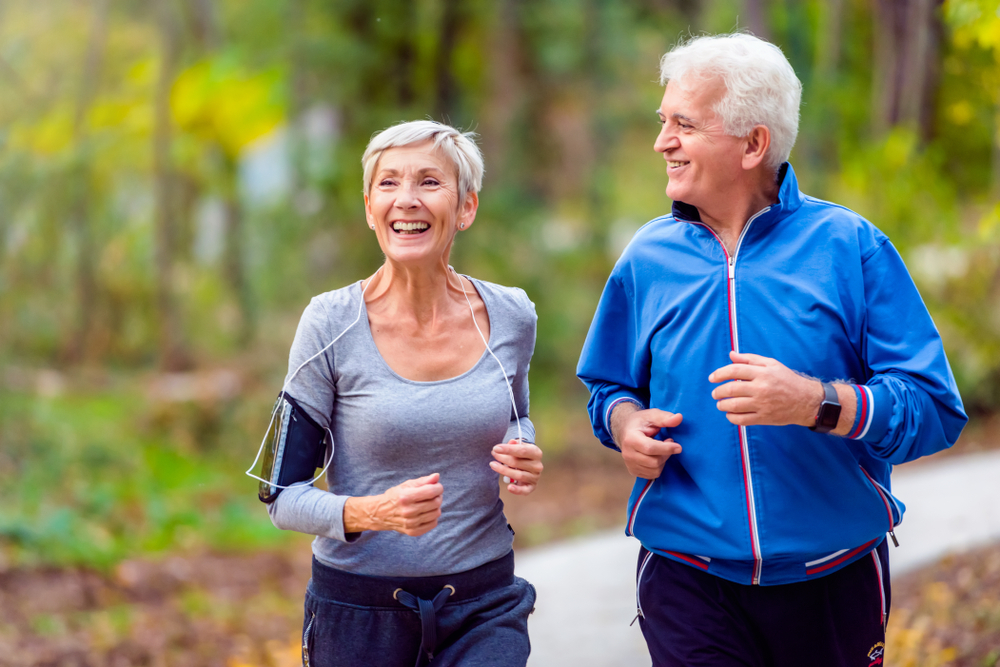 What are Dental Implants?
Dental implants are a revolutionary way to replace missing teeth, as they are permanent and highly reliable. A dental implant is a small titanium post surgically placed into the jawbone. It serves as a base for a crown or bridge, providing a stable and secure foundation for the replacement teeth. Implants are suitable for single and multiple tooth replacements, providing a natural-looking and comfortable solution for tooth loss.
What are the Benefits of Dental Implants?
The benefits of dental implants are numerous. They offer a permanent and secure solution for tooth loss and look and feel just like natural teeth. In addition, dental implants help to preserve the jawbone, as they stimulate bone growth and prevent bone loss. Implants are also durable, as they are made of titanium and resistant to wear and tear. Finally, dental implants eliminate the need for dentures, providing a permanent and comfortable solution for missing teeth.
What can Dental Implants Help Correct?
Dental implants can help correct various dental issues, including missing teeth, gaps between teeth, and misaligned teeth. Dental implants can restore the smile and the ability to chew and speak properly for those with missing teeth. Implants can help fill the space and create a more aesthetically pleasing smile for those with gaps between teeth. For those with misaligned teeth, implants can help to hold the teeth in place and create a straighter, more attractive smile.
Why Replace Your Missing Teeth?
Replacing missing teeth with dental implants is essential because tooth loss can have serious consequences. Missing teeth can cause the remaining teeth to shift out of alignment, leading to an improper bite and difficulty chewing and speaking. In addition, tooth loss can also lead to bone loss in the jaw, as the jawbone needs the stimulation of the tooth root to stay healthy and strong. Replacing missing teeth with implants helps maintain the face's natural shape and prevents the need for costly and uncomfortable orthodontic treatments.
Dental Implant Process
Dental implant placement is a precise procedure that requires a skilled dental professional like Dr. Tam and Dr. Chiem. We place the implant in the jawbone and then allow the area to heal for several months before the restoration is placed. During this time, the jawbone fuses with the implant, creating a strong foundation for the replacement tooth. We can provide a temporary crown to wear over the implant during this healing process. The dental implant placement process can be lengthy and may require multiple appointments, but it is worth the time and effort for the long-term benefits.
At Custerpoint Dental, patients can expect personalized care and attention from Dr. Tam and Dr. Chiem. They are both highly knowledgeable in their field and are committed to providing their patients with the best possible outcome. They are dedicated to ensuring that every patient is delighted with their results. 
Dental Implants in Plano, TX
Dental implants provide a secure and permanent solution for missing teeth and offer numerous benefits for those who are missing one or more teeth. The implant placement process is precise, and the long-term benefits are worth the time and effort.
Custerpoint Dental in Plano, Texas, is the perfect place to get dental implants. With Dr. Tam and Dr. Chiem's expertise and commitment to providing the highest quality care, you can be sure that we will do your dental implants right. Contact us today to get started!